This project is the second part of "We all need an ID / Intercultural Debate" (2015). Twenty youngsters aged 18-26 cooperated with the aim to build together a 5-day exchange program in Rotterdam in summer 2016. 
This cooperation resulted in "We all need an ID / Intercultural Dialogue. It took place from 7-14 July 2015 in Rotterdam, The Netherlands
The most relevant topics addressed by our project are the following:
Youth participation
Active citizenship
Inclusion and equality
Social dialogue
Sharing best practices

The project brings together youngsters with different backgrounds to dialogue on pre-defined topics. The youngsters learn how to be actively involved the community and how to build their experiences. As a result youngsters will learn how to profile themselves, how to confront the unknown, how to behave in a foreign country being surrounded by foreign culture. It is important to absorb and appropriate another manner of living and thinking, because this is what increases the "overall culture" ("culture générale") of the young person and what makes a component of a personal growth.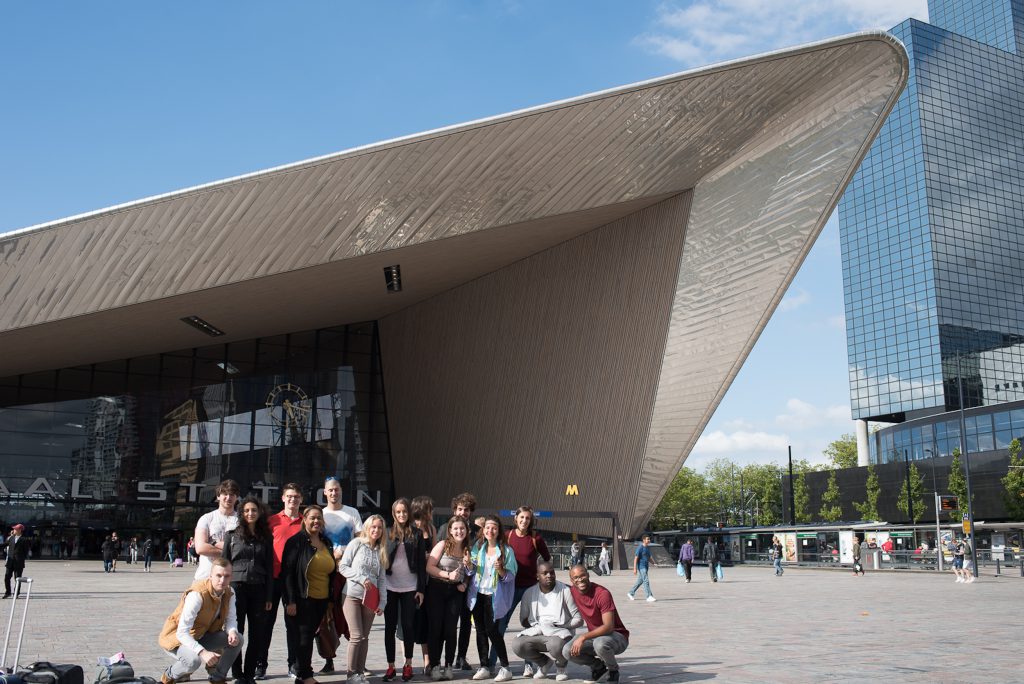 This was great experience for all people who took part in the preparation and implementation of the project. In addition to the participants directly involved, the group leaders and the sociocultural animator enjoyed the exchange too, and for the them it was a part of their professional experience: in the future projects they will use this practice in order to ameliorate the organisational and administrative part and be more successful with each new project.
The local community was implied, too. Thus, the dialogue and spontaneous contacts with the people in the street were made and the contact was surprisingly good and enriching.
The multiplying effect consists in the willingness of the promoters to continue the partnership and apply for new deadlines in 2017.
This project was primarily funded by the Swiss "Foundation for the Confederate Collaboration". Additional funding was provided by Department of Youth and Social Cohesion in Yverdon-les-Bains. This aid allowed us to hire a facilitator Johnathan de Lijster, who helped us to organise the activities and lead the program. Being a local person, his help was precious while preparing cultural visits and doing activities outside with local people.